Diagnostic Ultrasound
Diagnostic ultrasound can produce images of structures within your body. The images can provide valuable information for diagnosing and treating a variety of diseases and conditions.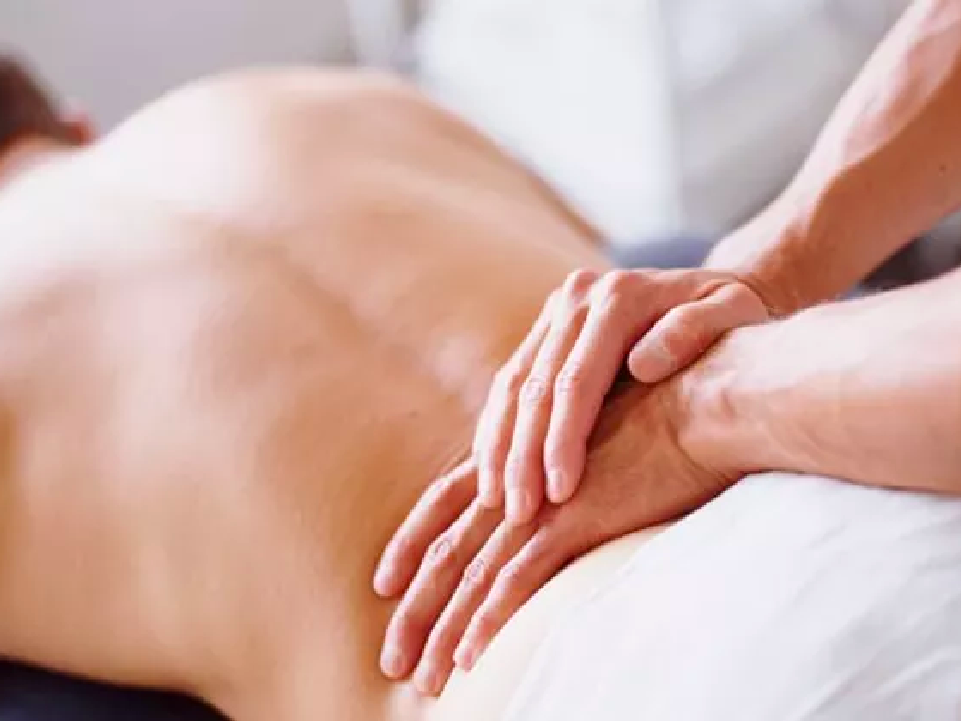 Manipulative Therapy
Well-trained and skilled hand movements are the important elements in manual therapy. The aim of it is to improve tissue extensibility, increase range of motion, induce relaxation, mobilize or manipulate soft tissue and joints, modulate pain and reduce soft tissue swelling, inflammation, or restriction.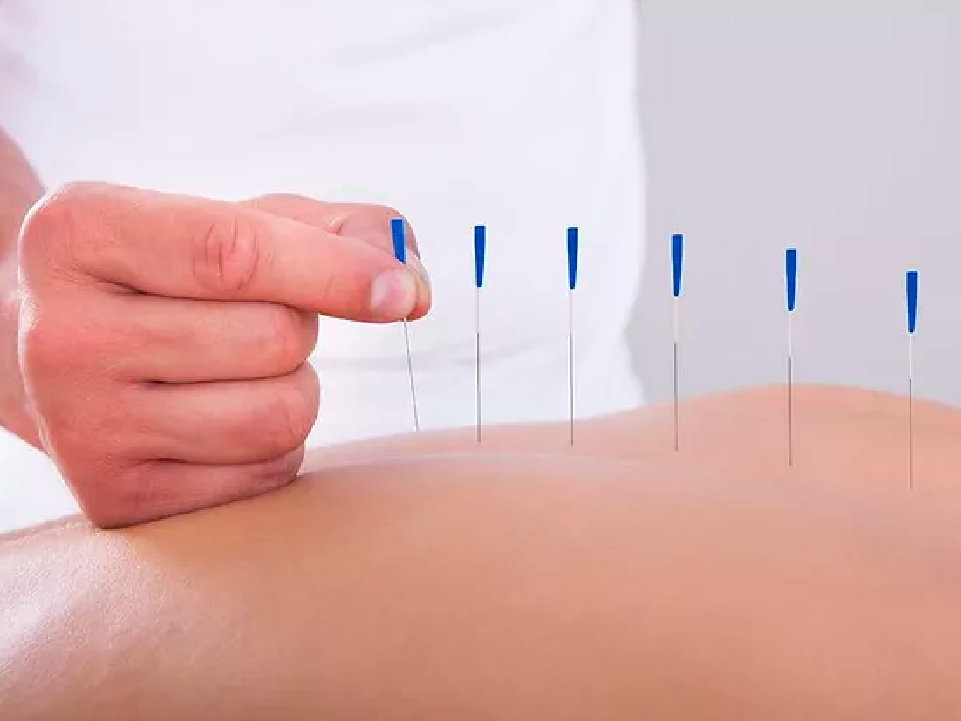 Acupuncture
Modern Acupuncture in physiotherapy is based on physical assessment to choose the most suitable acupoints in order to improve the physical functions immediately. The beauty of modern acupuncture is to use few needles and bring better results shortly.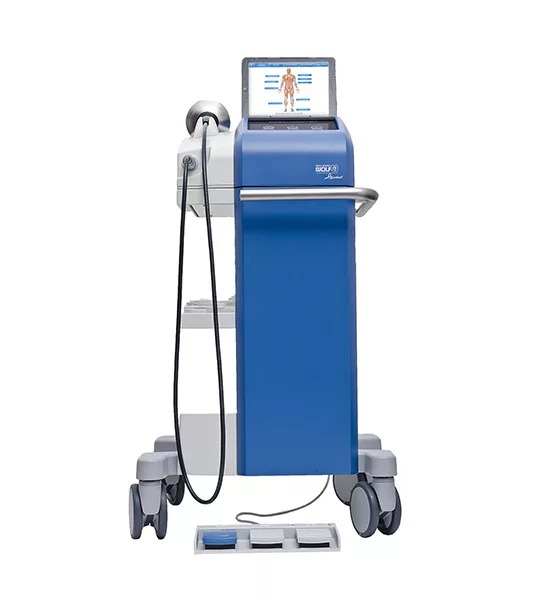 Piezowave Focused Shockwave
Piezowave Focused Shockwave therapy is a new non-invasive solution for musculoskeletal pain. The extracorporeal shockwave therapy is frequently used in physiotherapy, orthopaedics and sports medicine. Applications are mostly associated with treatment of chronic muscular and tendon disorders, back and neck pain.
Radiofrequency Fascia Mobilization Therapy
Radiofrequency Fascia Mobilization Therapy is one of the latest inventions for treating soft tissue pain and injury. It combined western and traditional Chinese approaches utilizing the concept of radio frequency deep heat (Western) and the concept of scraping (Chinese) to optimize soft tissue healing by manipulating the tight muscle & fascia and breaking the scar tissue. Individuals often report immediate pain relief and improved range of movement with Radiofrequency Fascia Mobilization Therapy.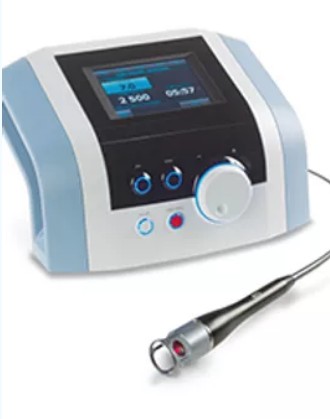 BTL Physical Biostimulation Laser
This device produces unique wavelength of 1064 nm with penetration depth up to 10 centimeters into the tissue. It is extremely effective in healing acceleration and pain management. It is designed for the use in sports medicine, orthopaedics and rehabilitation.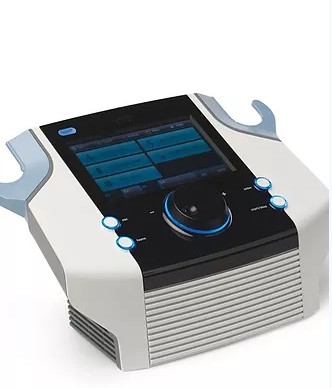 Ultrasound Therapy
BTL ergonomic multi-frequency ultrasound heads are equipped with visual and acoustic contact control. The unique operator-independent ultrasound applicator HandsFree Sono® features the unique Rotary Field Technology and enables very fast, effective and comfortable treatment
Interferential Therapy (IFT)
Interferential Current Therapy Device transmits electrical impulses through the skin into deep underlying injured tissues. The specific type of electrical impulses has been proven to be beneficial for pain relief, muscle stimulation, increased local blood flow and reduction of edema.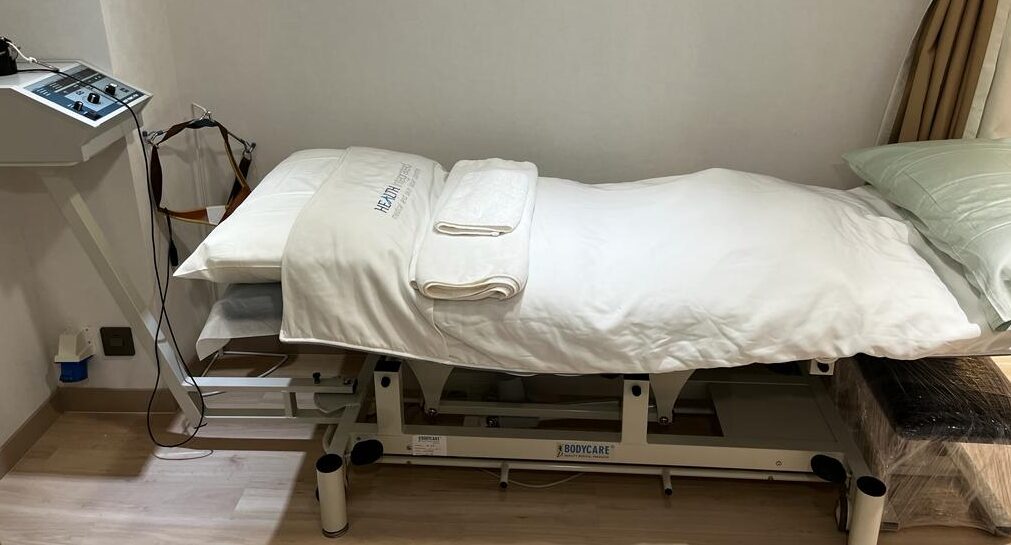 Spinal Traction Bed
Spinal traction bed is designed to treat herniated discs, sciatica, degenerative disc disease, pinched nerves, and many other back conditions.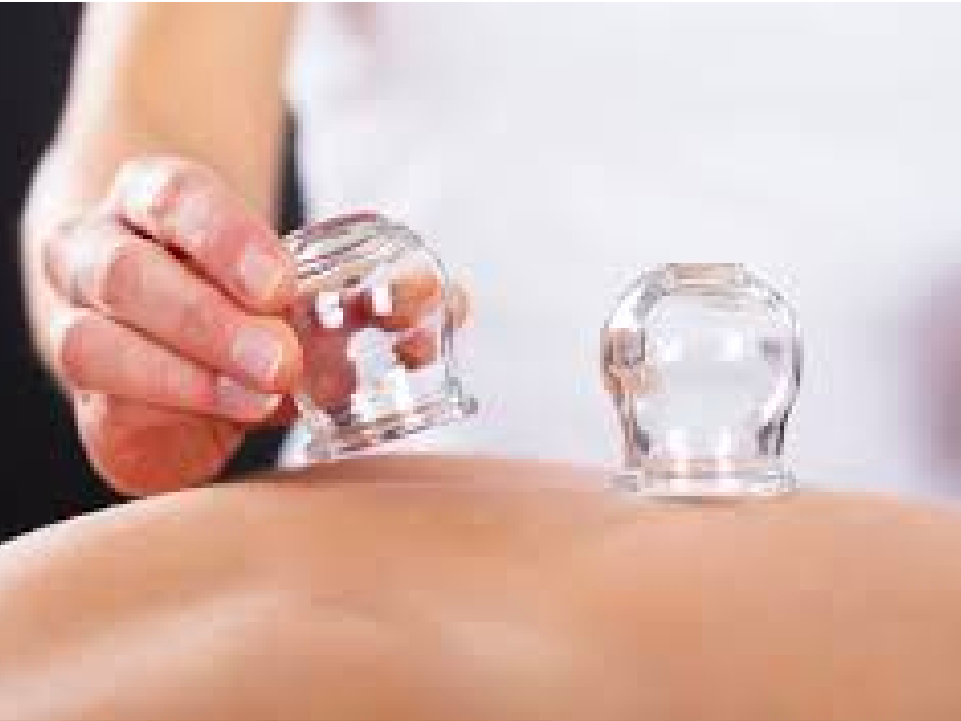 Cupping
Cupping involves creating a suction force to pull blood into the skin. Cupping can ease back pain, neck pain, headaches and other problems.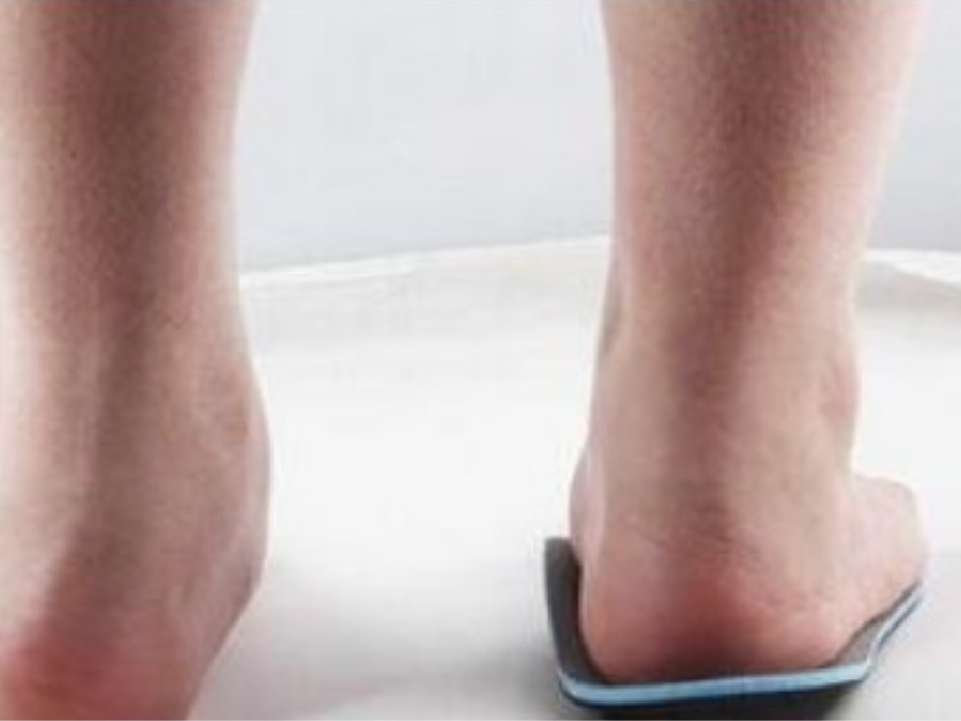 Tailor-made insole
Tailor-made insole after subjective and objective examination for individual user. The insole will fit to the foot structure and aiming to correct adapted or undesirable postures thus in turn reduce discomfort symptoms.